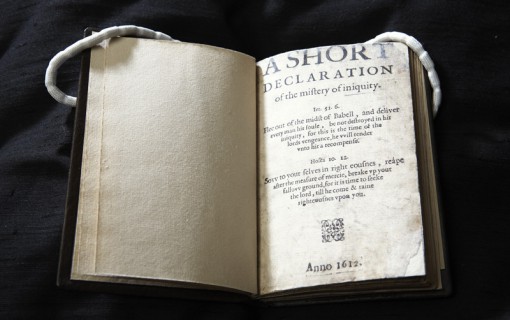 At The Angus Library and Archive we welcome anyone that needs to use the collection. If you are researching an area that requires a visit to us we would be happy to see you.
COVID -19
Unfortunately,due to the ongoing situation regarding  Covid 19, the decision  has been made to keep the Angus Library and Archive closed to all visitors for the time being.
The situation will be reviewed regularly, and any updates will be posted on this web page.
We appreciate that this is a difficult and frustrating time for all of our library users , however the safety of our volunteers, staff and visitors is of paramount importance.
All enquiries will continue to be answered as usual , though not throughout August, when we are closed for the summer vacation.
Thank you all for your continuing support and help.
Although researching Baptist history is an obvious reason people would use The Angus Library and Archive, it is only one of many subjects people research. We have had people research, ship building, slavery, human rights, women's rights, missionary work, geography, linguistics, the list is endless.
The reasons people visit are just as varied with people undertaking: family history, researching doctoral work, writing church histories, academics researching papers and publications, lay people with an interest in a person or event.
We often receive requests for images to be used in publications. Please click on the following link for the form and information regarding this. Permissions form
Below is some helpful information about the practicalities of using The Angus Library and Archive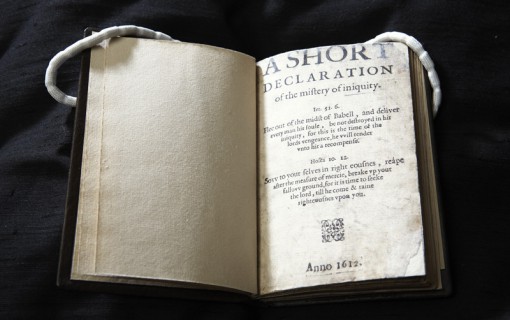 Opening hours
Monday - Friday
9:30am - 4:30pm
Sat - Sun
Closed
Weekdays the Angus Library and Archive is closed between 1pm and 2pm for lunch.
The Angus Library and Archive is usually closed for all of August for annual work and maintenance.