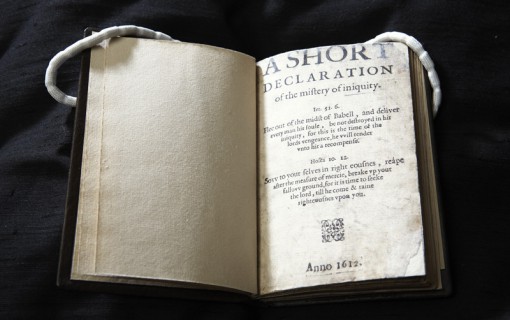 At The Angus Library and Archive we welcome anyone that needs to use the collection. If you are researching an area that requires a visit to us we would be happy to see you.
Although researching Baptist history is an obvious reason people would use The Angus Library and Archive, it is only one of many subjects people research. We have had people research, ship building, slavery, human rights, women's rights, missionary work, geography, linguistics, the list is endless.
The reasons people visit are just as varied with people undertaking: family history, researching doctoral work, writing church histories, academics researching papers and publications, lay people with an interest in a person or event.
Closure of the Angus March/April 2024
Please note the Angus Library and Archive will be closed to all visitors and enquiries from March the 5th to April the 9th 2024, whilst we carry out essential maintenance jobs.
We apologise in advance for any inconvenience this may cause.