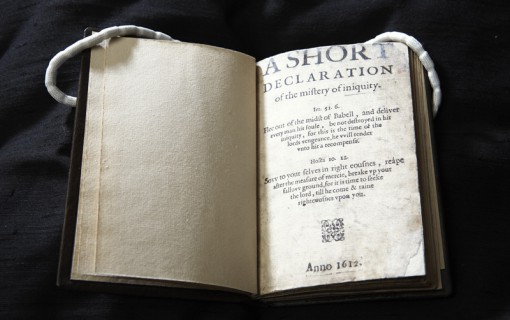 The Angus Library and Archive is a treasure trove filled with gems waiting to be discovered by researchers.
Whether your area of research is history, geography, theology, Baptist heritage, history of women, social issues or worship just to name a few, The Angus Library and Archive may well have manuscripts and publications that are important to your research.
We welcome anyone that needs to consult the various collections held in The Angus Library and Archive.
General information is available on the side bar, other more specific information that may be helpful is as follows:
Book in advance – When you know the dates you are hoping to visit contact us to confirm availability and book in well ahead of time.
Reference – Organise a letter of introduction from your supervisor or Faculty.
Internet access – Check if your institution uses Eduroam and if it does ensure it is set up before arriving. Otherwise we can provide access.
Copying – We allow copies to be taken of items for research purposes, and require a copyright waiver form to be completed. Due to the fragile nature of many of the items we suggest you take photos, rather than scanning or photocopying. Therefore you would be wise to pack a digital camera and memory card/s. All copying is at the discretion of the staff.