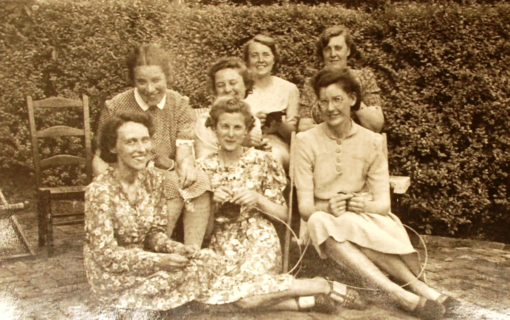 Baptist women have made a remarkable contribution to the world in many ways. Below are links to the stories of some of these inspiring women
This year marks the beginning of a number of centenary celebrations for Baptist women.
March is Women's History Month and each day we will be tweeting about a remarkable Baptist woman and adding their story to this page. Click on the links below to discover more information about their stories and the amazing impact they had on the development of the Baptist denomination over the past 400 years.
Biographies of Baptist Women