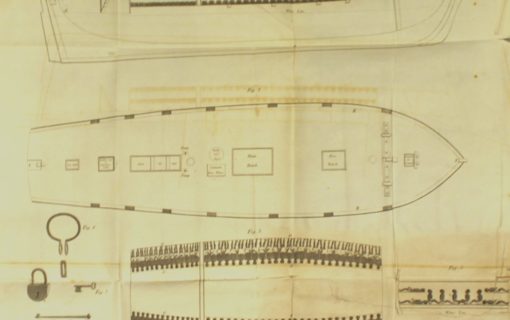 Many of our books, manuscripts and photographs are now very fragile owing to their age, and would benefit greatly from conservation work. We also want to make these documents more accessible to researchers around the world and enable more people to engage with and benefit from the treasures of the Angus.
If you would like to join the Friends of the Angus, please email us to register your interest. There is no membership fee. Instead, we ask that you consider giving a donation to the Angus conservation and digitization project. If you do not have access to email, please contact us by post addressed to FOTA at Regent's Park College, Pusey Street, Oxford OX1 2LB. We will ask you to complete a form confirming that you consent to our use of your personal data.
By joining the Friends of the Angus you will receive:
Donations may be given as follows:
Friends in the UK and Canada may give here.
Friends in the USA may give here. (Please specify that your gift is for the Angus Library and Archive at Regent's Park College in the information box on this page. This website enables you to claim tax relief.)
You may also give by cheque by making it payable to Regent's Park College and sending to: FOTA, Regent's Park College, Pusey Street, Oxford OX1 2LB.
Please contact us by email or post (to the address above) to let us know which project you would like to support with your donation.
Click on the images below to see examples of some items we plan to digitize and conserve: