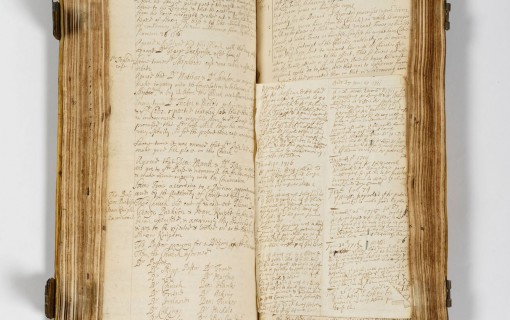 The local church is a vital aspect of the Baptist denomination and where much of the Baptist story is experienced. It is for this reason that recording, protecting and sharing our local stories is important.
The Angus Library and Archive has a variety of resources that can help you including free courses held around the UK and a large number of items such as church records and published church histories which can assist your research.
The courses we run are:
Archiving for the Future  – Issues covered will include:  electronic archiving, protecting future records, caring for old records, storing  records and papers.
Writing your church history – Free practical sessions and training will help you to develop new skills for writing your church history.
At The Angus Library and Archive we also hold a large number of church histories and records which may help you in researching your story.
If you are interested in taking part in one of our courses or researching your churches history, please email us: angus.library@regents.ox.ac.uk