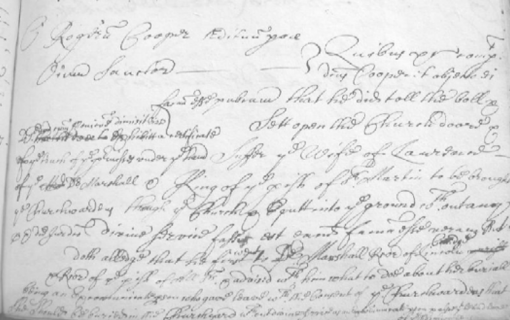 Archive Taster Sessions will enable students to learn how to use a range of original material available within a research setting.
Our Archive Taster Sessions offer students challenging and intriguing activities framed around individuals with a story to tell. Attending an Archive Taster Session gives students the opportunity to handle "real" historical items, such as original correspondence, diaries and photographs. Students are encouraged to develop their enquiry skills and to think about the value and reliability of different sources.
Feedback so far…
"Having access to the archives and university experts was a privilege and it is days like these that really stand out in the memory of the students we work with."
"Students learnt the appropriate manner in which to handle fragile books that are hundreds of years old […] Students gained an understanding and appreciation of the fact that history is a record of real people not just stories in books." 
"Brilliant to watch minds expand."
"Fun, educational, and a new experience."
"I learnt how to analyse first-hand sources, to possibly tell a life of someone I have never learnt about [before]."
Archive Taster Session are open for booking to schools with students currently taking part in KS4 or AS/A Levels.
We currently have two Archive Taster Sessions on offer at The Angus Library and Archive:
The Life of Dr Ellen Farrer – Pioneer Female Doctor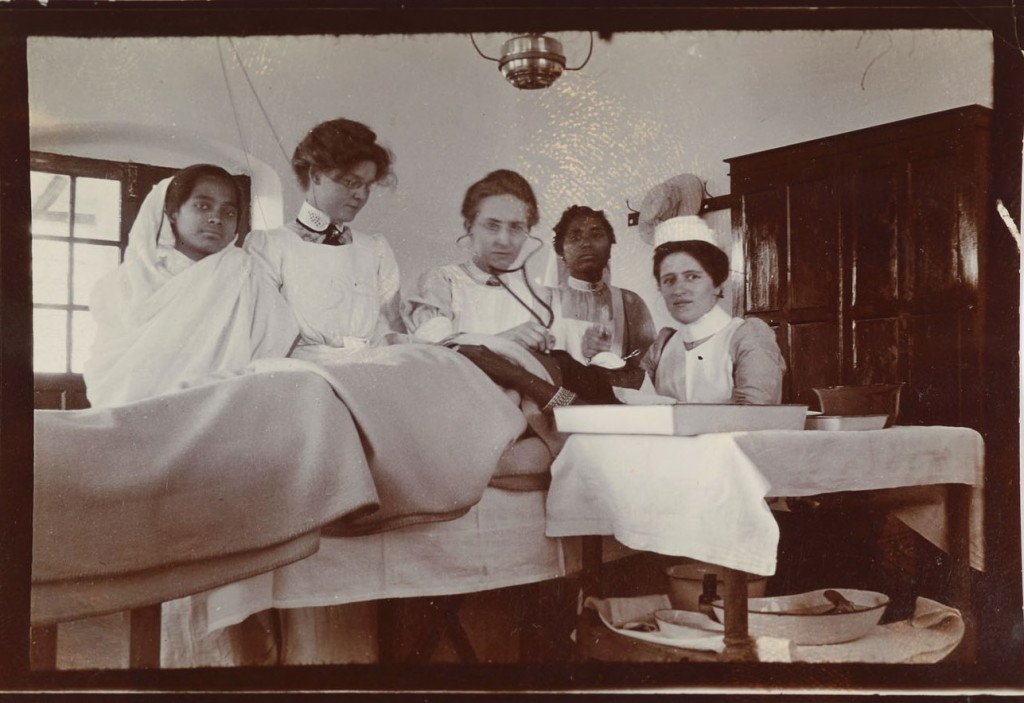 Through handling original photographs, letters, diaries and other objects, students will piece together information in order to build a presentation on the life of Dr Ellen Farrer. Students will be encouraged to assess the relative value of historical sources, and investigate the difficulties Dr Ellen Farrer faced as a woman doctor and the first Baptist Medical Missionary to travel to India in 1891.
The Life of Rev. William Knibb – Abolitionist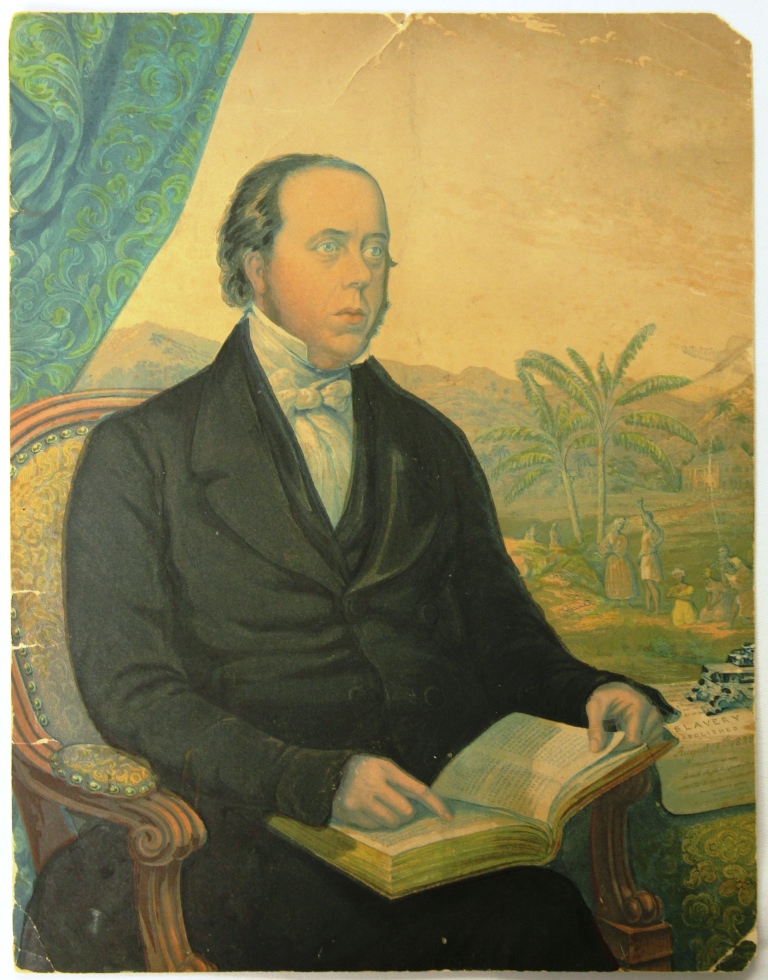 Using original material from the archive, students will piece together information in order to build a presentation on the life of Rev. William Knibb. Students will examine Knibb's involvement in the campaign against slavery and Jamaica's largest slave rebellion. Students will also look at Knibb's achievements within the broader context of the abolition movement and Britain's involvement with the slave trade.
Further Information
Archive Taster Sessions take place at Regent's Park College, Pusey St, Oxford.
Sessions normally run from 10am – 2.45pm, with a break for lunch. Alternative timings can be organised to suit the school.
We are able to organise lunch, or students are welcome to bring packed lunches.
We can accommodate groups of up to 24 students, which will be split into two smaller groups to address the two topics on offer. Alternatively, we can run a session on a single topic with a smaller group of students.
Learning Objectives
Use original source material to draw conclusions about the lives of historical figures.
Work in small groups to present their findings to the rest of the group.
Through group discussions and presentations evaluate the utility and reliability of the sources used including their limitations.
Learning Outcomes
By the end of the session a successful student will have:
Identified key events in the lives of historical figures and be able to discuss or recount these.
Built on their enquiry and interpretation skills and feel confident to apply them in other historical research projects.
Developed the ability to analyse, assess and evaluate original source material and put these skills in to practice in future projects.