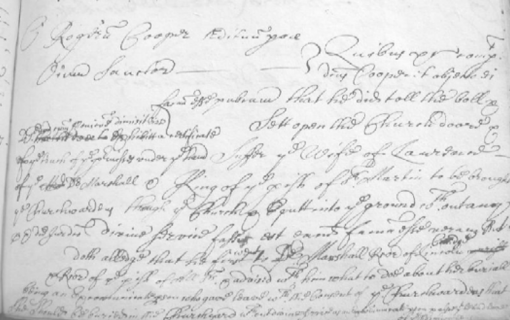 The Angus Library and Archive has various items which can help you research your church's history.
Whether you are looking for more information regarding your church buildings, people that belonged to your church or ministers that led your your we may have information that is of interest.
As you can see below 2 of the main areas are published church histories and church records.
Church histories – provide a unique insight into what church was like at a certain moment in time. They are often written to commemorate an anniversary and can include information and images that are not recorded in any other form.
The may hold reminisences and stories form various long standing members, as well as a the names of key people in the life of the church.
Church records – provide information about the day to day running of the local church. As they are of Baptist churches they often woun't have birth, death or marriage information and any baptisms that are listed would almost always be in reference to adult and not infant baptists