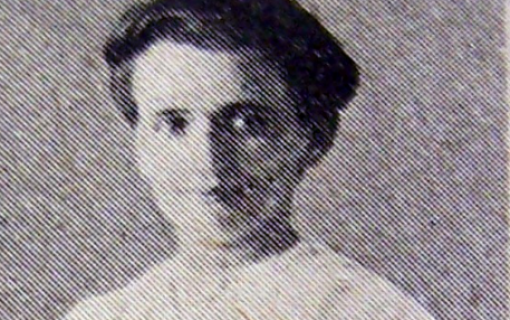 Free in depth teaching resources that could support complete lessons, a series of lessons or student study.
Please download the free in depth teaching resources from the below Resources section.
The sources can be used on an interactive whiteboard or printed as handouts for your class.
Our in depth teaching resources aim to provide a detailed investigative study of a theme or topic delivered through a complete lesson, series of lessons or as a homework assignment. Each resource includes a set of teaching notes and source pack.
By using these resources pupils will develop their enquiry and interpretation skills including the ability to analyse and evaluate original source material.
Elements of the SMSC – spiritual, moral, social and cultural curriculum – are also present in some activities which encourage reflection, understanding emotions and the discussion of moral values and ethical issues past and present.
For further information or if you wish to provide feedback please fill in this short survey or contact: angus.library@regents.ox.ac.uk