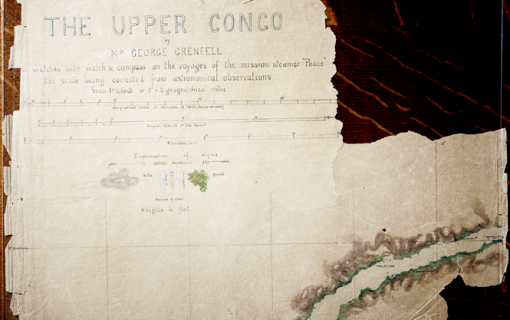 These projects will offer a route for a group of students to develop their heritage study skills using primary material from The Angus Library and Archive.
Independent learning skills can be difficult for schools to help students develop, but are highly prized by Universities. RPC Undergraduate Volunteers and Student Support Volunteers will help engage visiting pupils with the materials and be on hand to guide them with their independent learning.
The Angus Library and Archive is hoping to work with at least two schools that are currently seeking independent learning opportunities for their students, including:
•           100-year study as part of A-level History
•           The Extended Project Qualification (EPQ)
The aim is for:
•           Teachers to explore The Angus Library and Archive to identify suitable material
•           Teachers to be consulted during the creation of an online resource for project use
•           Students to visit The Angus Library and Archive to engage with materials first hand
•           A motivational University style learning experience to take place, e.g. a guest lecture, meeting current undergraduates
•           The creation of teacher materials to enable other schools to use the online resources in other schools
More information on the resources that we have available in the archive, as well as suggested topics of study, can be found in the information pack available to download below.
If your school would like to get involved, please contact: angus.library@regents.ox.ac.uk