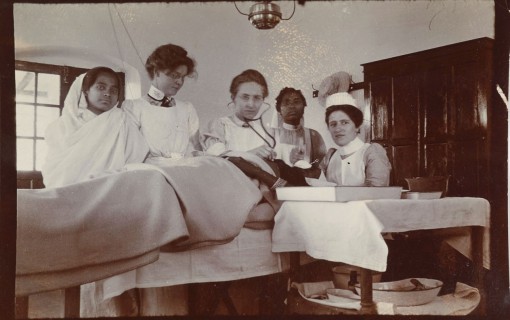 Free imaginative lesson starters, co-created with teachers to be downloaded and used in the classroom.
Please download the free Lesson Starters from the below Resources section. 
Lesson Starters can be used on an interactive whiteboard or printed as handouts for your class.
Our Lesson Starters aim to introduce a selection of topics or themes to a class in a stimulating and interesting way.  The Lesson Starters are designed to engage pupils and encourage open ended discussions which could include exploring the content, reliability and utility of the sources. The Lesson Starters should not be considered as separate activities, but integral to the core part of the lesson that follows.
By using these resources pupils will develop their conceptual skills including change and continuity and interpretation and increase their understanding of practical historical processes including historical enquiry using evidence and communicating about the past.
Elements of the SMSC – spiritual, moral, social and cultural curriculum – are also present in some activities which encourage reflection, understanding emotions and the discussion of moral values and ethical issues past and present.
During our teacher Twilight Sessions, images and documents were chosen for their potential to develop enquiry-based thinking and prompt discussion.
For further information or if you wish to provide feedback, please fill in this short survey or contact: angus.library@regents.ox.ac.uk