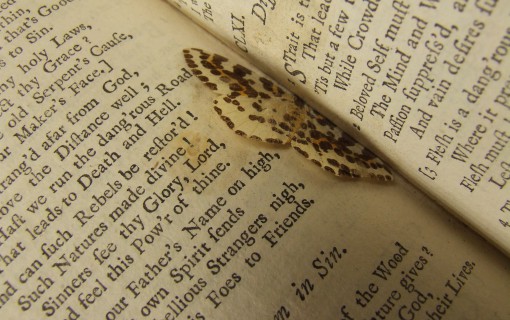 There are a number of ways in which schools can get involved with exploring our collection. Our free school resources include lesson starters and in depth lesson plans for topics in Key Stage 3 and 4 History.
We would like to see more people from a wider cross section of society using The Angus Library and Archive. We aim to help people engage with the heritage of the nation and the Baptist denomination, taking advantage of the true value of this wonderful collection.
Resource packs are image based and will build students confidence in exploring and engaging with primary source material. Topics covered include the slave trade, abolition, war, the role of women in medicine, imperialism and the British Empire.
Teachers can begin by browsing our media bank; or downloading the lesson starters and in depth teaching resources to create a virtual archive in the classroom.
We also offer support for 6th form students completing independent learning projects. Find more information in the Independent Learning section below.